Participate in Experiments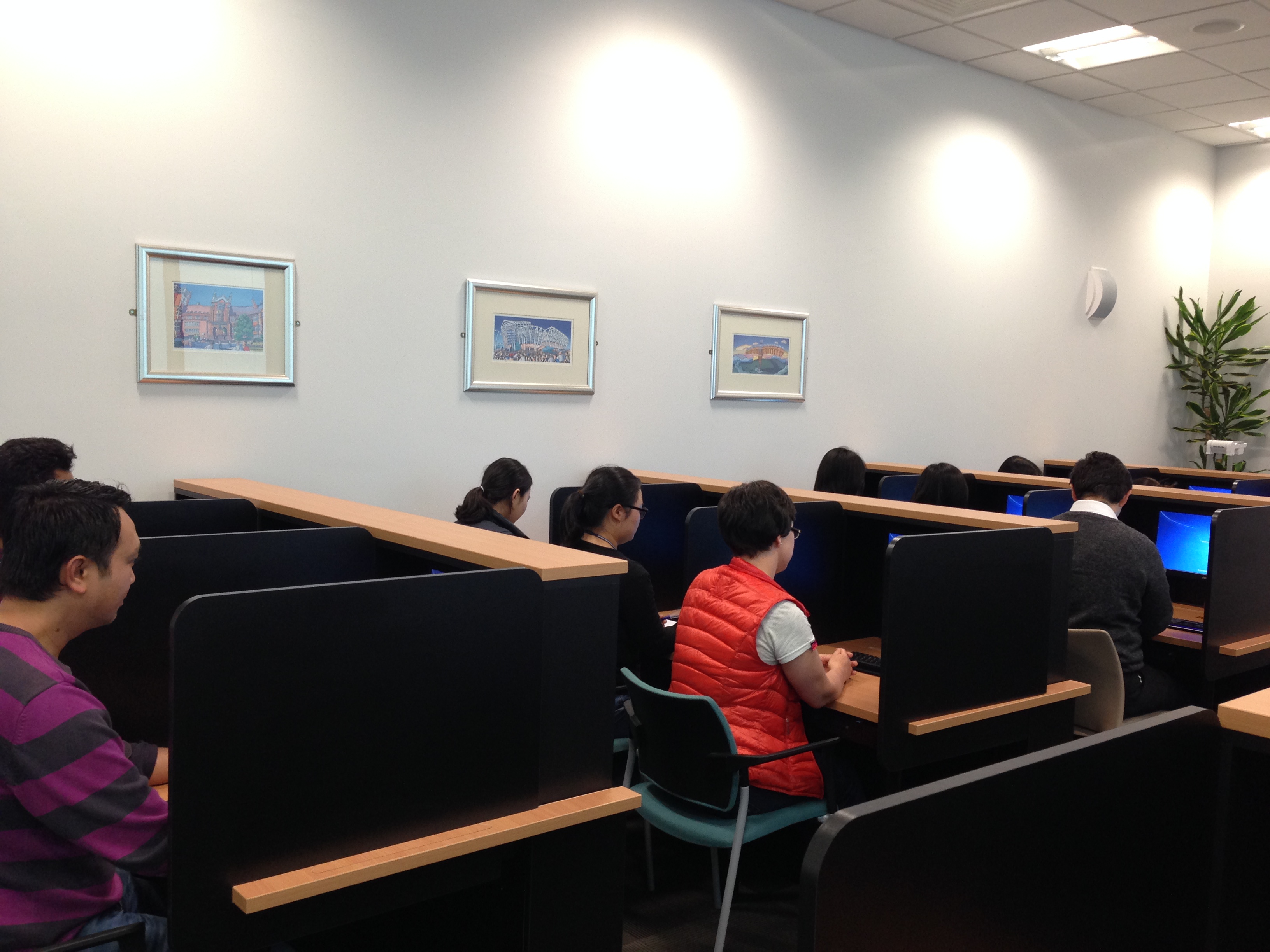 Information for prospective participants
You will be compensated for your time, usually in cash right at the end of the session.
You will be offered several session dates and times and can freely choose whether and when you want to participate.
Most sessions will be in our computer laboratory at Newcastle University Business School.
No special background or experience are required for registration.
Our experiments are fun and you will learn something about human decision making.
Further questions?
Write us at: benc.experiments@ncl.ac.uk
Top